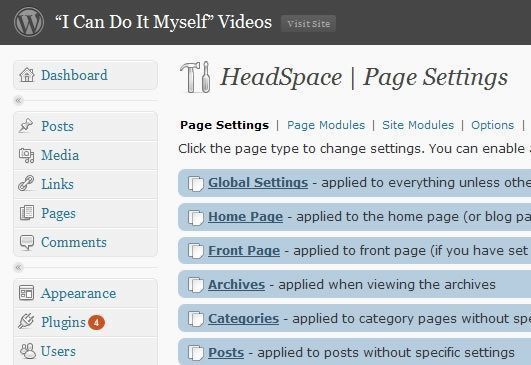 FAQ , Plugins , SEO , Wordpress
Headspace2 is no longer supported. I can't tell you how sad I am. Frustrated. Confused. Maybe a little bitter.
Headspace2 was an SEO plugin I found some time ago. As anyone who follows me knows, it's a plugin I have proclaimed long and loud. I install it on all my client blogs. I teach how to set it up. I encouraged it's use far and wide. And now it's gasping it's last.
Read The Rest