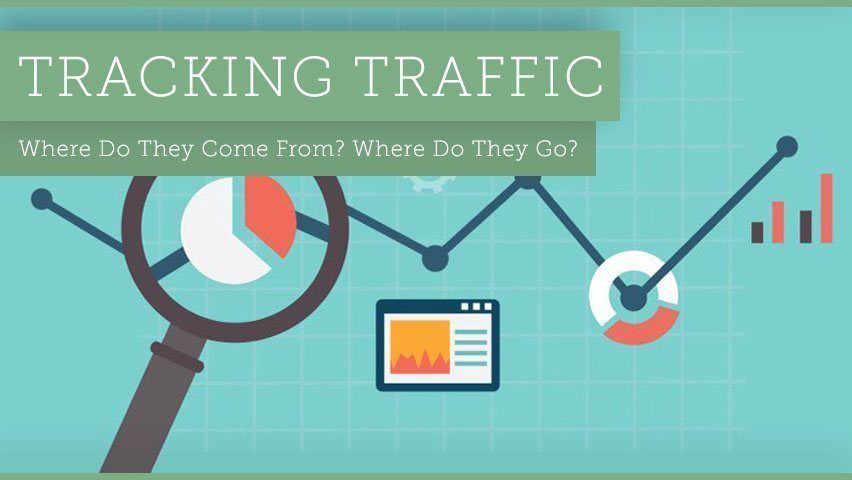 Online Marketing , Traffic Tracking
Today, I wanted to address a little bit about tracking traffic, a necessary component to improving your online marketing and branding efforts. That's tracking where your visitor comes from (how they found you) and where they go within your site. Their navigation path is a wealth of information if you will take the time to follow along.
What page are they on when they lose interest and move on? That one website tracking metric alone could be worth a sack of gold coins to you if you know what to do with it.
There are quite a few different types of website tracking scripts and plugins you can use for your blog, but for today, let's not get fancy… let's get detailed.
Read The Rest