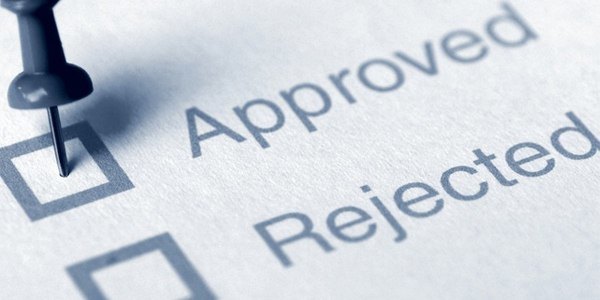 If you hang around this blog at all, you know I preach quite a bit about link building, blog commenting and other sufficiently geeky subjects all related to getting your content found.
Today, I want to introduce you to yet another link building strategy with multiple benefits, this one for both of us.
Guest Posts Build Your Readership
Despite what you might think, even a moderately successful guest post can build a steady stream of traffic to your blog. Even with just the one or two links included in the author bio area. Controversial? Funny? Asshole?
Read The Rest