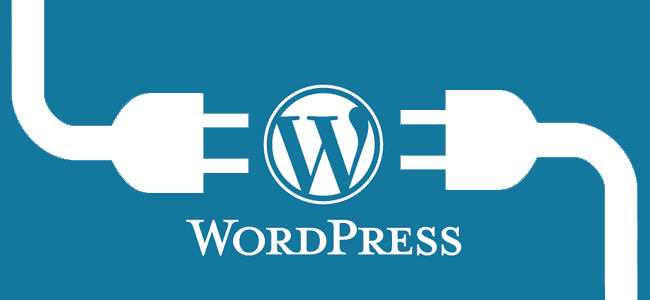 Featured , Plugins , SEO , Wordpress
I have been promising a list of my personal *must have* plugins that I install on any new blog. Today, that promise is kept.
These are the plugins I install on every blog I create, regardless of niche or specialty. There are a few that I add to certain types of blogs that will won't be discussed, but you can get more information on these in my book, the Ultimate Guide To Wordpress Plugins.
They are listed alphabetically, not in the order of installation.
Read The Rest