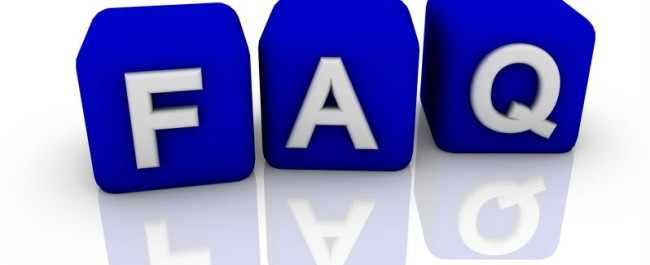 Trackback, Pingback and Getting Found
From the Skype Blog Room Questions
I am one of the resident experts featured in Julie's Blog Support Room – Q&A Weds 6pm EDT. This Skype chat room allows visitors who have questions about blogging, to ask them online and get an answer specific to their situation. It's been a pretty good system so far.
Since I answer a LOT of questions there, I thought I would start publishing the questions and answers here so you guys could benefit as well. So, start watching for the category FAQ to get more posts in upcoming weeks, as I re-purpose some of the work I am doing over there…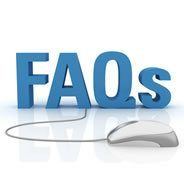 QUESTION FOR CENAY:  have you heard about this new thing "Instant Blog Subscribers"?  Well, in there you can post a blog and you can do trackbacks to other blogs that you've mentioned.  Twice now I have written a post and tried to trackback to my blogs and I get a message that the trackback was refused.  I have both blogs set up to allow pings and trackback so maybe I'm using the wrong link.  I just used my regular link http://NinaNestoroff.com and http://ultimatelistbuildingtips.com/blog/    Is there something else I'm supposed to use in that scenario?    I would appreciate any suggestions.

Also, it allowed me to do pings on weblogs.com, blo.gs and ping-o-matic, but technorait refused it saying I had given an incorrect url but it was the same that went to the others.  http://instantblogsubscribers.com/?w=buildyourlists   Maybe the whole w= thing is unacceptable. Any advice?

Thanks so much Cenay for your extensive knowledge and huge heart for allowing us to pick your brain!
Trackbacks and Refusals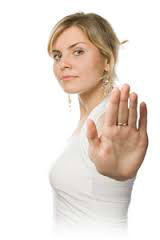 First, you need to know that it isn't YOUR blog settings that are allowing you to trackback to another blog, but rather THEIR settings. Each blog owner has the choice to allow it or not (including you).
On WordPress, they can turn this option on or off at Dashboard | Settings | Discussion. It is the "Allow link notifications from other blogs (pingbacks and trackbacks)" in the Default article settings section.
So, now that we understand the OTHER blog owner chooses to allow you to trackback or not, we need to understand a trackback a little better. Each post in their blog (in WordPress), creates a trackback URL, except the home page. So, for example, let's say I am writing a new blog post about my favorite plugins. During my research for the article I found three other posts (on other blogs) that are similar and list a couple of my favorites. I can add a trackback on MY post, which will notify their blogs about my article. And IF that blog owner allows trackbacks, my notification will trigger a reciprocal link. Automatically.
Since I know this is a little hard to understand and visualize, check out another article I did called SEO: Inbound Links Without Asking Or Spamming that goes into a little more detail.
Now, regarding your additional question about the w= part of your URL and Technorati's refusal of that link, I think the answer is less about the link, and more about the ping service.
Ping Servers Let Search Engines Know You Have New Content
Understand that not every ping server is appropriate for every blog out there. That's one of the reasons there are so many. And not every ping server allows links with "query strings", which is what that ?w= part or your URL is called. Spend some time reviewing possible ping servers you can use that match your blog's genre and specific pinging methods. Don't know where to find 'em?
Check out another article I wrote about fast-tracking your Google Notifications here -> Giant List Of Ping Servers ~ Fast Track Your Google Notifications