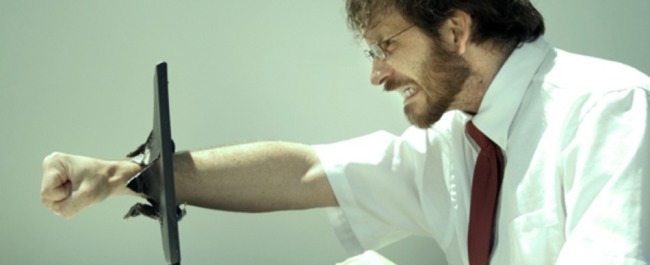 Stop Fighting WordPress Updates Before You Break Something
You've heard me rant and rave about WordPress on many of the articles published here. This post won't be much different in fact. I still love WordPress like no other self-publishing content management system out there. The world wide web agrees with me with statistics about the popularity of the WordPress platform.
WordPress is what I teach my 1 on 1 coaching students who want to learn blogging, online branding and building traffic to their small business websites.
But I'm getting a lot of complaints from them about how "hard it is" to do WordPress updates, and keep the plugins and themes current. And it doesn't matter if it's easy to me, my clients don't feel the same way. So I decided to do something about that.
Outsource Your WordPress Updates
I created a new "service plan" that allows my clients to "outsource" the part of managing their blog that they didn't like. To me. I call it WordPress Maintenance and for a simple $12 per month, I will monitor and update all plugins and themes installed, as well as keep the WordPress version the latest (most secure) version.
This new service also includes keeping the plugins playing nice so they don't break something. How many times have you updated a plugin and had it break something else? Or have the plugin you just updated, stop working altogether?
Well, no more. Just click the "Add to cart" button below and let me get started updating, monitoring and managing the updates you need to stay secure, safe and unbroken.
Special Introductory Price
I planned to charge $17 per month, based on the amount of work monitoring, updating and repairing WordPress installations I will be taking on. However, for a limited time, you can get the service at the low monthly price of only $12. I need testimonials on the new service, hence the reduced rate. I would love for you to provide feedback on the service at some point. Your price will remain in effect, even after the price increase later this year.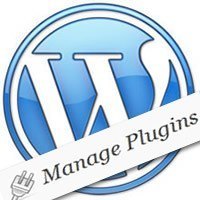 WordPress Maintenance
WordPress releases new versions. Plugins are updated. Themes are out of date every time the author releases a new version. Tired of all the hassle to keep things up to date and running smoothly? Subscribe to this service package, and I will keep your site 100% updated. Includes 1 WordPress site, Plugins, & Themes updates and ensuring they all play nice.
This is a subscription and will be billed monthly until cancelled.