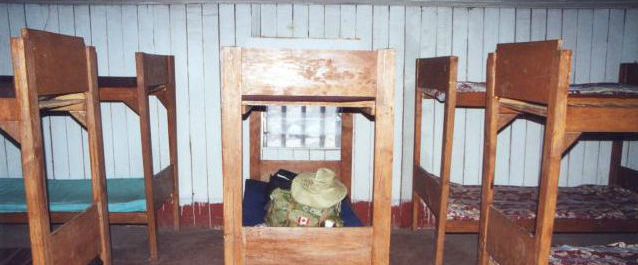 WordPress Plugins: Fever In The Bunk House Now
This guest post is brought to you by Captain Matt. If you would like to be featured on this blog, please visit the Guest Post Guidelines page to learn more. Thanks Captain Matt for your valuable insights.
Choosing the right WordPress plugins to help manage a marketing platform is like rolling dice – you have to roll the dice to see what happens. Adding plugins is an easy enough task, but it's always encouraging to find a resource that gives a full review and even video demonstrations of what to expect from the performance of every helpful little add-on to your WordPress platform.
You're visiting one of those sites.
There's an old Rolling Stones rock music favorite called Tumbling Dice; I favor the Linda Ronstadt version. Nicely done.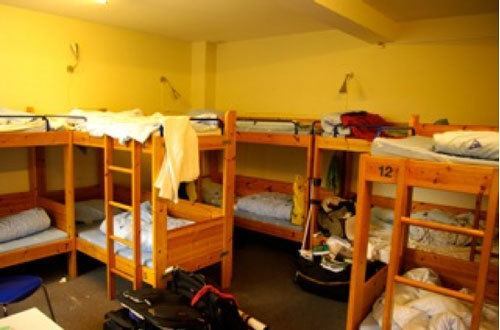 There's a lyric in that song that says '…there's fever in the bunk house (or funk house) now'. As I continue learning how to build my business on the internet, every new friend connection reinforces the idea that we all enter this Internet Marketers bunk house and catch the fever there.
When I was first attracted to the Internet Marketing challenge I entered into the bunk house completely disarmed – but the fun seemed innocent and I had a couple of credit cards. It wouldn't be long, I reasoned, before I figure all of this out and Clickbank products will become my income salvation. How could things have gone so strange? After the first two years I came to a dead stop in the mud.
Now, one of the things you learn as you take a bite out of the Microsoft Apple is that new software innovations appear at an alarming rate. New programs – same dance step. And the same old song and dance goes on.
What will work best and what will not?
Even new tools need to be tested – and WordPress plugins have a history of continuous updates for improving their compatibility with the ever-improving WordPress platform.
In January 2010 I decided the smart choice would be to create an affiliate platform and offer memberships. I also wanted to somehow simplify my affiliate products presentation. After some research (you see I'm getting wiser) I began learning how cumbersome and expensive it could be to add membership site software. I began to notice there are WordPress plugins that might be the answer. But, because of all my past experience, I was hesitant. WordPress eMember
Research is the key.
The most valuable thing I'm able to pass along to my associates is to understand how big is that little browser search window. You type in a few specific thoughtful keywords and global results totaling millions of related searches instantly appears for your consideration. But don't stop at one attempt. Search again and again and you may discover many other possibilities for accomplishing what you're after.
So it was, my search results uncovered further interests. As always, my further diligent research revealed there are several other related plugins – one for creating an instant eStore to offer my products and an affiliate platform, easy to configure and simple to install, that is compatible with the eStore.
There is plugin compatibility as well to a WP Member plugin – what a trio of gold nuggets I had found! Now I would be able to offer a product, sign people up and give them an affiliate link and protect my product offer within a membership site. But would they work alright? Would I be able to figure out how to set them up?
They now reside nicely on my WordPress dashboard.
They include comprehensive support and feature video tutorials for installing and configuring each plugin. They are ready for any product or affiliate members management improvements or changes I need to make. These well-designed and easy to install plugins have streamlined my new September 6th Labor Day product launch and allowed me to spend valuable time on my product offer rather than installing, configuring, tweaking and hair pulling.
You'll find these three plugins offered here on this website. WordPress eStore, WordPress Member and WordPress Affiliate Platform.
And you can see an example of how they work if you join me and take the Early Discount advantage of my newly-created project I call Captain Matt's Treasure Map. It's my 2nd attempt at creating my own product on the internet – and I'm rolling the dice.
There's fever in the bunk house now!
Captain Matt's Treasure Map is a new video tutorial series for learning how to set up a start-to-finish sales project on your computer. Learn more at http://webtecmarketing.com/.