Damn, but it's hard to know how to do everything yourself, especially in a new business. An online business. A business that requires geeky things like setting up hosting, editing WordPress themes, building autoresponder forms, backing up databases, changing the font of your title text, updating plugins, installing WordPress, adding products to your site, editing graphics and other totally-off-the-charts-geeky-stuff.
You need a geek all your own. Someone you can call on to help. Someone who has already done it, and knows the short cuts, what to avoid, what will work and what won't work.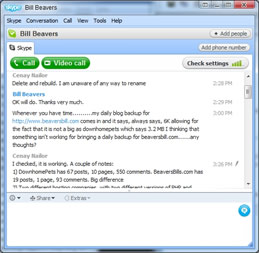 Someone who will be available when you need them.
Introducing Your Personal Geek. If you aren't sure how many times a month you are going to need a geek and hate the idea of paying for an hour at a time, then this package is for you. It's a subscription service so the billing is automatic. And since I will track your time usage over the month, I can/will provide reports documenting all the geeky stuff done. When you run out of geeky-time, you can wait until the following month, or purchase additional time on a per hour basis.
These aren't *teaching options* like the Monthly Coaching packages. This is you telling me what needs doing, and I go do it as quickly as I can.
This is you focusing on what you're good at, and letting me focus on what I'm good at.
Please note this is a monthly subscription service which you can cancel at any time. You will be billed on the same day of the month that you initiated service. For non-renewing options, please check out the Hourly Rate and 10 Hours Geek Time below the Geeky Monthly Service subscription.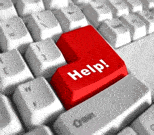 Geeky Monthly Package
Your on call Geek will be available via email, instant message and Skype for up to three geeky hours per month. This can include any geeky task like updates to WordPress, plugins, HTML files, SEO optimization of content, data mining, SQL queries, backup's or restore's.
Just need an hour?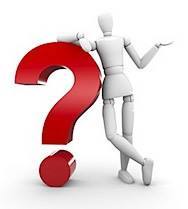 Hourly Rate
Includes: One hour of one on one consulting, training or programming time (
depending on your requirements
). This is the most flexible outsourcing method if you aren't sure what you will need from day to day or just want a safety net. Use the Shopping Cart Quantity feature to select more than 1 hour.
Need a one time non-renewing block of time?

10 Hours Geek Time
For clients who need programming or other geek time and are willing to pre-pay for 10 hours. Save $25 per hour off my standard rate.
Please note this option can not be used for 1 on 1 coaching
Just want a little help with WordPress?
I've got your back.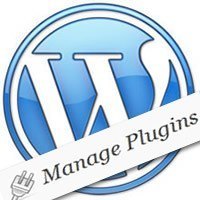 WordPress Maintenance
WordPress releases new versions. Plugins are updated. Themes are out of date every time the author releases a new version. Tired of all the hassle to keep things up to date and running smoothly? Subscribe to this service package, and I will keep your site 100% updated. Includes 1 WordPress site, Plugins, & Themes updates and ensuring they all play nice.
This is a subscription and will be billed monthly until cancelled.
"…Cenay really knows blogs…"

Cenay has helped us tweak several of our blogs. Most reach PR1 and PR2 in just a couple months with some help from her SEO skills.
Cenay really knows blogs.
Denis Foley
West Virginia
http://www.CarCareCompany.com
http://www.CitroenTechTips.com
"From Day One, I Knew I Had Found The Right Person…"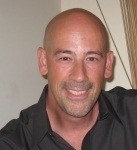 From day one I knew I had found the right person to help brand me and my business. Cenay's patience and willingness to work with my amateur online skills has paid for itself ten-fold. I owe so much to Cenay and would selfishly love to keep her for myself. But as Cenay has always said, I must share and pass it forward. Cenay will do wonders for you…I promise
Willie Plasencia
"..the difference between just having a blog no one sees or having a blog that really works.."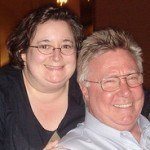 I can give Cenay a personal recommendation as she has helped me with my blog and I can say that she is an expert from personal experience. Cenay over-delivers and really knows her stuff! Having Cenay set up your blog can make all the difference between just having a blog no one sees or having a blog that really works.
Mike Stokes
Baton Rouge, LA
What, you DON'T have one?