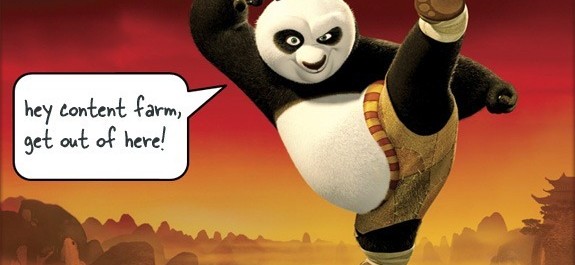 Panda Update Aimed At User Convenience And Content Quality
A Detailed View Of The Google Panda Update
Success of online business depends to a large extent on search engine ranking and this is why business owners resort to SEO service providers. In last few years, SEO services have become a mandatory part of web design and development for those business looking to get found.
However, a number of websites resorted to cunning use of SEO methods to woo web users to their sites and get high ranking. Google had been trying to crack down on such errant websites for some time and so a few months back it unleashed its Panda algorithm update (the Panda Update 2.5).
First released in February 2011, Panda update is meant for punishing websites that used low quality content and duplicated content and resorted to SEO methodologies to stay at top of online searches.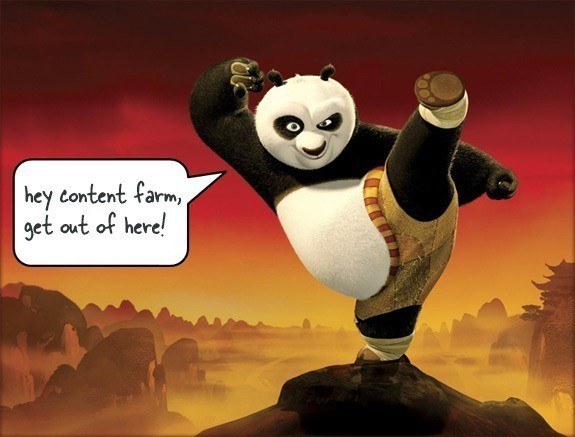 Since that time, several iterations of the Panda update have been released by Google and results have surpassed expectation of industry veterans. These sites witnessed a sharp decline in traffic and their revenue was hit badly. Web developers and SEO experts have spent months trying to fathom nature of this update and they have tried various measures to survive this algorithm update too. Panda Update (version 2.5), released by end of September the year, has proved to be a significant update.
Fresh Is Better, Easy To Navigate Is Best
As expected, Google continues to give priority to websites with fresh and updated content. However, this new update is focused towards awarding sites with enhanced ease of use.
Webmasters keeping an eye on site traffic on popular media and news websites saw a sharp drop in traffic after roll out of Panda 2.5. Interestingly, some websites that modified their content and SEO strategies after previous versions of Panda updates were also hit by this version, which left some developers baffled. Google appears to reward those websites that stress on improving overall user experience along with content updating.
Other Google Review Factors
Some industry insiders think that Google is also paying attention to site load speed for ranking websites. Besides, content pages that are linked with informative landing pages are likely to be favored.
Google's newest algorithm update has hit some reputed news sites because they still use keywords that have become less relevant. Google monitors strength of keywords in websites regularly which means it wants webmasters to evaluate their site's search rankings and change optimization accordingly. It is quite evident that informative content in websites is being preferred by Panda over promotional content.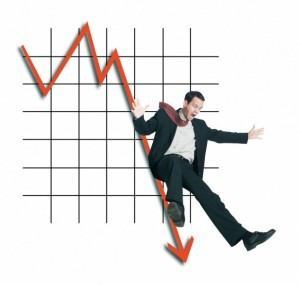 Some websites have seen a sudden fall in site traffic followed by a rise post Panda 2.5 update. However, a number of sites have suffered and their ranking has taken a downward slope. This indicates that latter category site owners did not equip these sites with suitable SEO measures and content.
Best Practices To Avoid Google Slaps
Web designing experts have said that it is wise to adopt a wait and watch approach to cope with the Panda Update rather than resorting to drastic changes in website SEO strategies. Later versions of Panda may introduce new changes that can render older SEO measures redundant. In last few months, websites that have stressed on updating content and shed replicated content have enjoyed steady ranking by Google.
[box type="bio"]
Author Bio: WebGuru India is a website design company based in India, offering high-quality and cost-effective website design and website development solutions to people worldwide. The company has authored several articles on web design, blog customization , logo design, graphic design, Flash design, SEO services etc, providing updated information on technological developments and advancements.
[/box]
[box type="shadow"]
This has been a featured guest post. To have your own articles considered, please visit the Guest Post Guidelines page for more info.
[/box]