By Cenay Nailor | Audios
As many of you know, I now offer a *Group Coaching* option. This option is specifically designed for groups at the same level, trying to accomplish the same goals and willing to work together.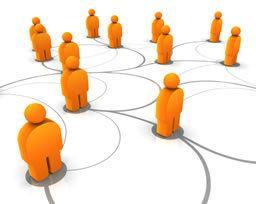 Rather than one on one coaching, the group call will focus on the goals of the group, with 1/5th of the time spent answering an individuals questions. You will also get to see me solve or explain the other 4 individuals questions or concerns. The learning process is focused on the goal(s) of the group.
Read the rest