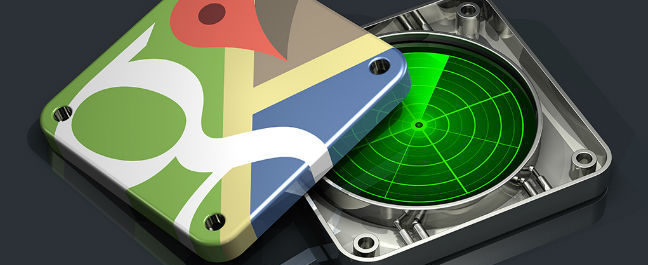 Add Google Maps To Your WordPress Blog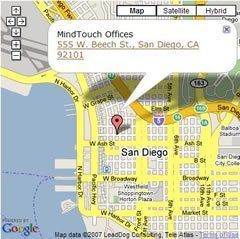 For those of you who haven't yet discovered my Self Empowering Videos, I am republishing my latest video here. But, you really should pop over and check out my Videos site. There are more than 100 videos online and only a small handful are published here.
So, without further ado, here is my latest video: Add Google Maps To Your WordPress Blog.
If you are using WordPress to brand and promote your small brick and mortar business (and you should be!), then you might need to provide interactive maps for your customer to find you.
This is especially true if your customers are mobile and finding you on their smart phones!
Google Maps provides a way to bring clickable, zoomable and scrollable maps to your WordPress blog post or page. This video will show you two methods to add a Google Map. One with plugins, and one without.
Follow along and add Google Maps to your WordPress blog today. Please rate, comment or share this video to help others find it. Thanks!
Click on the video once it starts to make it full size
Resources Used In Video